Greater Fort Lauderdale Sister Cities International (GFLSCI) is a non-profit citizen diplomacy network dedicated to creating and strengthening partnerships between Fort Lauderdale and cities around the world. In an effort to increase global cooperation on many levels, this passport to the world promotes cultural understanding, humanitarian programming, and stimulates economic development.
GFLSCI leads the movement for local community development and volunteerism by motivating and empowering private citizens, municipal officials and business leaders to conduct long-term programs of mutual benefit.  Our goal is to develop municipal partnerships between U.S. cities and states and similar jurisdictions in other nations.
GFLSCI is providing opportunities for city officials and citizens to experience and explore other cultures through long-term community partnerships. Creating an atmosphere in which economic and community development will flourish, GFLSCI supports its communities in creatively learning, working, and problem-solving together.
To become a visionary city based on Ft Lauderdale's citizen diplomacy and leadership.
Enrich the Ft. Lauderdale community via GFLSCI facilitating economic growth, culture, education and government exchanges.
Building sustainable relationships by respecting and celebrating cultural differences with forward looking cities.
It is my honor to represent you as mayor.
Our city keeps moving forward, having been honored as an All-America City by the National Civic League. Fort Lauderdale is ranked as one of the most exciting places in the nation to live and one of the best places for businesses to operate. Our unemployment numbers are below the state of Florida and national average. We also are among the top American vacation destinations, with visitors spending more than $10 billion a year in the greater Fort Lauderdale area….
Full Article : Mayor Dean J. Trantalis
Russell Weaver
President
Greater Fort Lauderdale Sister Cities International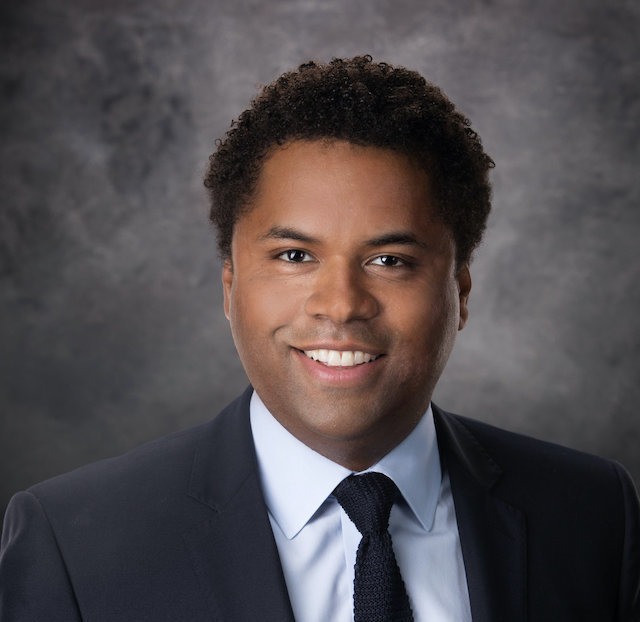 Joey Crawford
Vice President
Greater Fort Lauderdale Sister Cities International
Brenda Weidman
Secretary
Greater Fort Lauderdale Sister Cities International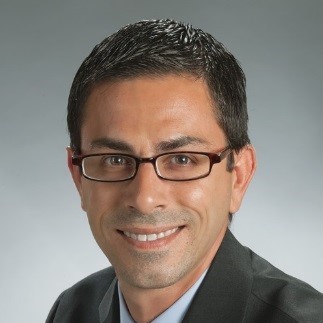 Andrew Petruzzelli
Treasurer
Greater Fort Lauderdale Sister Cities International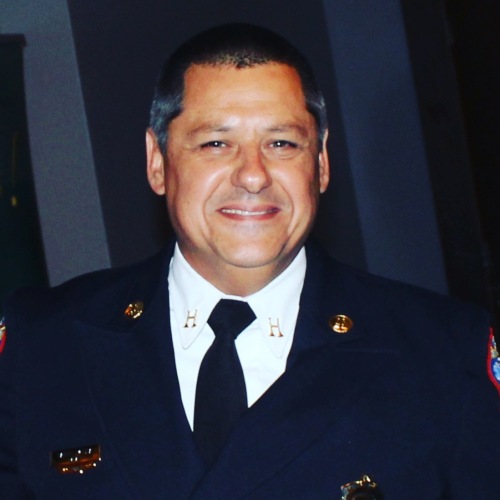 Gabriel Zahora
Country Chair & Representative to Mal Del Plata, Argentina
Greater Fort Lauderdale Sister Cities International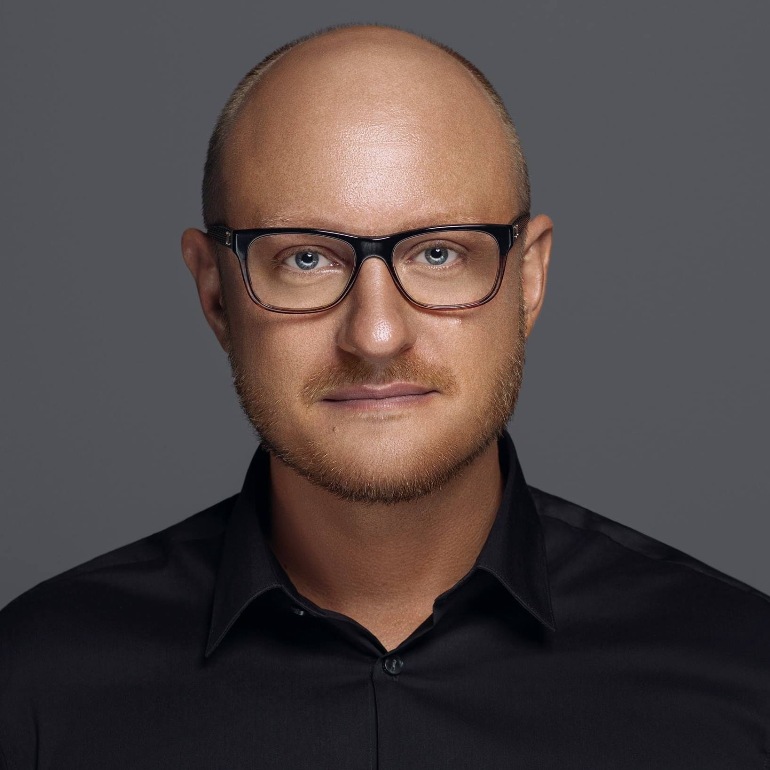 Marcus Koch
Past President
Greater Fort Lauderdale Sister Cities International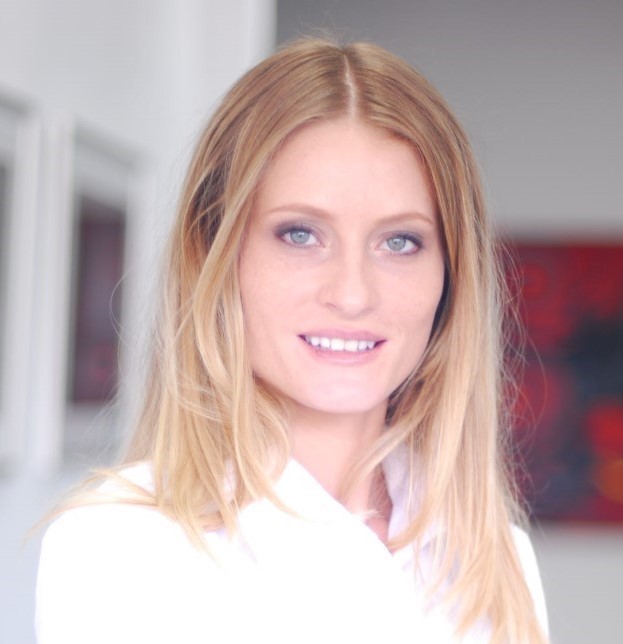 Julia Costin
Technology Chair & Representative to Constanța, Romania
Greater Fort Lauderdale Sister Cities International
Daphnee A. Sainvil
Liaison to the City of Fort Lauderdale
Greater Fort Lauderdale Sister Cities International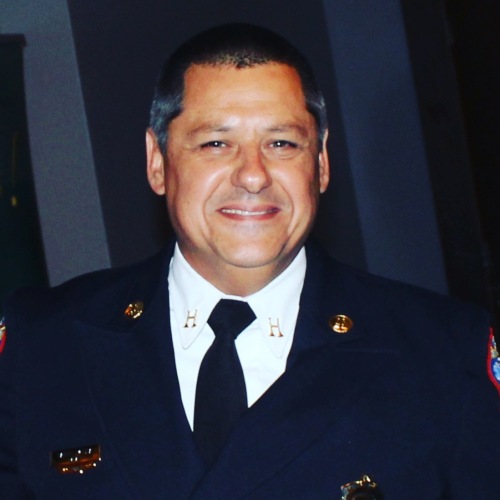 Gabriel Zahora
Mal Del Plata, Argentina
Greater Fort Lauderdale Sister Cities International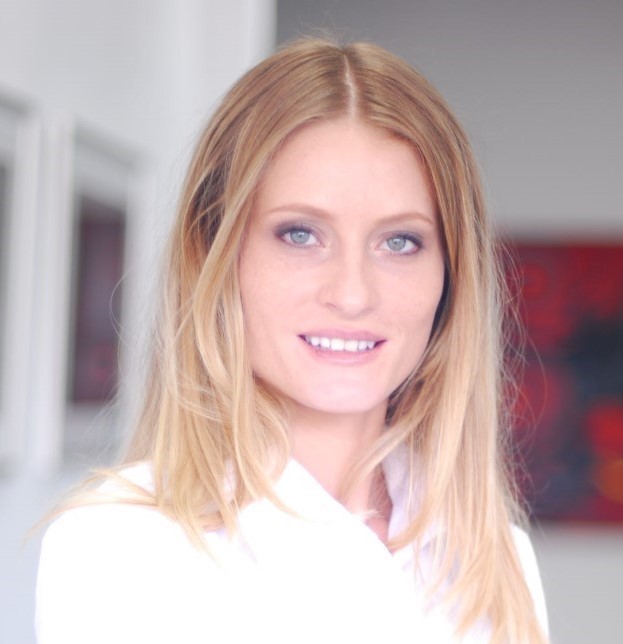 Julia Costin
Constanța, Romania
Greater Fort Lauderdale Sister Cities International
Marianne Winfield
Gold Coast, Australia
Greater Fort Lauderdale Sister Cities International
Seda Turhan
Mugla, Turkey Co-Chair
Greater Fort Lauderdale Sister Cities International
Quepos, Costa Rica
Greater Fort Lauderdale Sister Cities International
Naomie Labaty
Cap Haitien, Haiti
Greater Fort Lauderdale Sister Cities International
Andrea Faria
Belo Horizonte, Brazil
Greater Fort Lauderdale Sister Cities International
Monica Ribeiro
Sao Sebastiao, Brazil
Greater Fort Lauderdale Sister Cities International
Donna Scantlebury
Panama City, Panama
Greater Fort Lauderdale Sister Cities International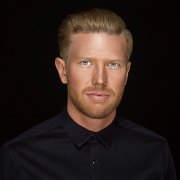 Roman Foster
Special Events Coordinator
Greater Fort Lauderdale Sister Cities International
Muge Nurgun
Urban Resilience Chair
Greater Fort Lauderdale Sister Cities International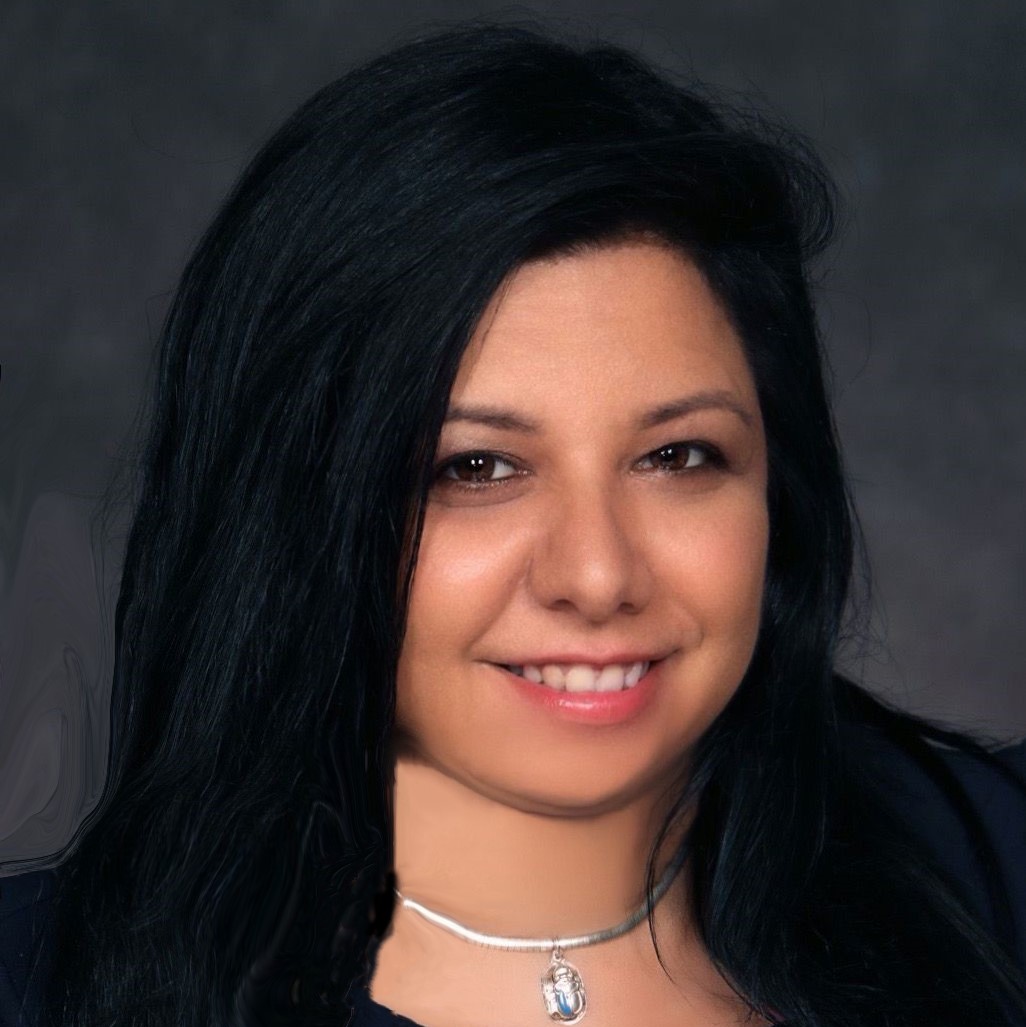 Paola Isaac Baraya
Liaison to Broward County
Greater Fort Lauderdale Sister Cities International
Medellín, Colombia

Fernando Gill & Sergio Escobar

Cap-Haïtien, Haiti

Cap-Haïtien, Haiti

Constanța, Romania

São Sebastião & Belo Horizonte, Brazil

Monica Ribeiro & Andrea Faria

São Sebastião & Belo Horizonte, Brazil

Muğla , Turkey

Muge Nurgun, Dr. Ayse Celik & Zeynep Aytekin

Mar Del Plata, Argentina

Mar Del Plata, Argentina

Panama City, Panama